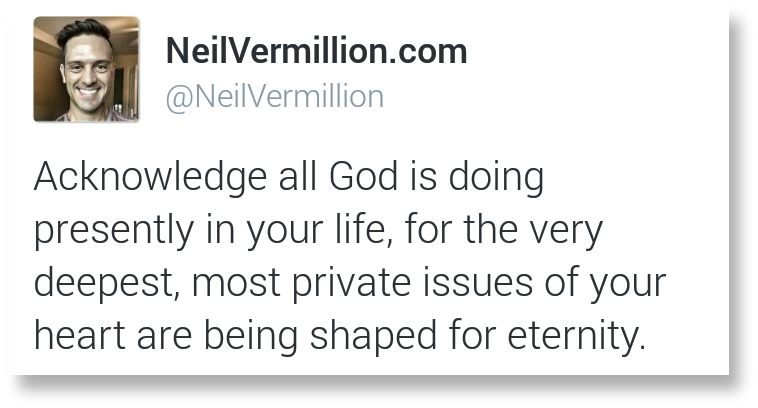 There are distinct pockets of experience I am bringing before you in order to activate the great reservoirs of talent hidden deep within you. There are experiences I will guide you to that will awaken and activate deep and powerful passions in your innermost being. I am shaking you gently, though it does not always feel gentle to you at the time. My shaking is effective and will have its desired outcome in your life and circumstances. So trust in my process and trust in my timing, for I am working all things together for your good. And you will marvel and be amazed at not only the grandeur of it all, but of the majesty and detail too.
I am bringing you past the realms of yesterday. For you have been designed and equipped with so much potential. And it is this potential as my child I am calling forth in you. I am calling out to your deepest, most personal, most private issues from within the bottom of your heart. These are the pieces of destiny hidden within you. And I will call them forth and awaken and activate them, each in their due season. So when you experience this call and shaking upon your life, in your heart, in your relationships, in your circumstances, understand this is my hand and I am sounding the alarm, sounding the call, activating deep passions within you.
While this will be a terrible mystery to you, do not resist it. Do not harden your heart. Do not run away from this call upon your life, but cooperate with it in all things. Accept my plans, embrace my path, acknowledge my timing and run towards it. For these events will trim the fat in your life and will awaken you to a higher understanding than days of your past. These things will shift your thinking, and shape your attitudes in profound ways.
So embrace the shock and surprise of it all. Acknowledge what is happening in your life for it is my hand at work in the very most deep and important things within you, things which matter for all of eternity. Embrace what I set before you, knowing it is the depth within me calling to the depth within you.