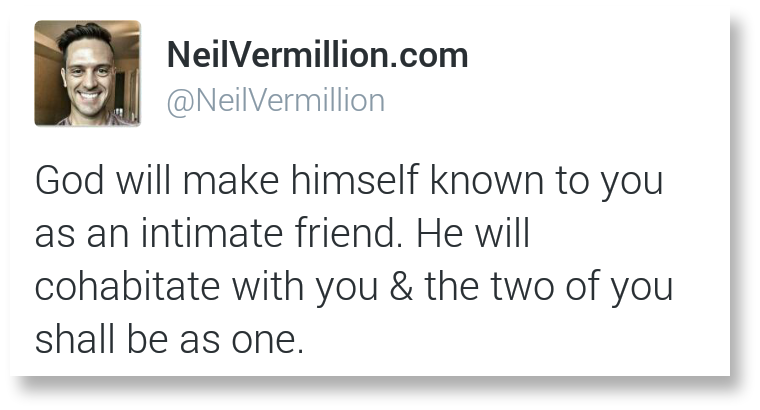 For I have opened your ears, and I have opened your heart. And will continue to speak to you in mysterious ways. I will speak to you directly, clearly, and plainly, but I will also speak to you in hidden meanings – in riddles, in puzzles, and subtle and easy-to-miss clues along the path. I will delight you and comfort you, but I will also provoke you. For the curiosity within you is deep and is not easily satisfied. I will awaken and activate your curiosity. I will ignite it. I will magnify it. I will increase it. And you will no longer be able to look at your previous life and see anything appealing about it.
You will be ruined from your former way of living. And you will delight in the mystery I set before you. You will delight in the walk of faith, in the following of your shepherd's voice. You will delight in knowing me and trusting me. You will delight in the adventures we will share together.
And through it all you will know me like you've never known me before. You will know me the way your heart's deepest desires aspire to know. You will know me beyond what you believe is even possible.
For I will make myself known to you as an intimate friend. I will cohabitate with you, and we shall be as one. When you look around you will see me. When you inhale you will feel me. When you eat you will be consumed by me. And when you sleep you will dream with me, and of me.
And we will be so close, and nothing will ever separate us. We will live and be as one, and there will be no distinguishing where you begin and where I end. For we will be joined together, inseparable. And your former way of living will be a distant memory, long forgotten.