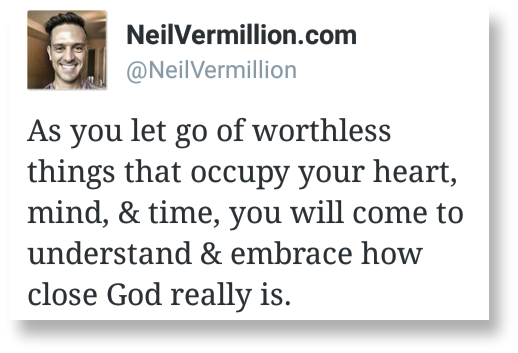 And as you walk with me, follow my guidance, adhere yourself to my timing, and open yourself to alternatives you had not conceived, you will find there is not only so much adventure for you, but so much more fulfillment, delight, and satisfaction for you as well. For the plans I've marked out for you will amaze and surprise you. The goodness of my plans will far surpass the plans you've conceived for yourself. And as you learn to cooperate with me, instead of resisting and fighting against me, you will come to a place of higher appreciation of all I have in store for you, even that which you do not fully, or partially, understand.
For as surely as you are alive, and as surely as I love you, there are mysteries before you that you do not understand. But as you grow in your experience and capacity to trust my leadership you will not be compelled to unravel that which is a mystery, but rather simply accept it as such. And as you accept, acknowledge, and follow my leadership in your life you will be set free to spend your energy on living, loving, and enjoying, rather than being weighed down by that which you cannot carry, understand, nor comprehend.
But even though you struggle, know I love you. Even though you question and doubt me, know I love you still. And even though you hide from me, though I would never reject you, never abandon you, never put you to shame, know I am patient with you, loving you moment by moment in spite of your behavior. For you are my Dear One. You are my Beloved. You are the one who causes my heart to flutter, my heart to race, my heart to skip a beat. For you are most dear, most precious in my sight. So though you feel so far away from me at times, understand you are never far from me. You are never away from me except in your own perception, in your own heart and mind.
For I am so close to you, closer than you realize. And as you let go of worthless things that occupy your heart, mind, and time, you will come to understand and embrace this. You will come to the place where you are free to revel in the truth of my love for you. And as you do, you will be delighted, amazed, inspired, and enamored again and again and again.