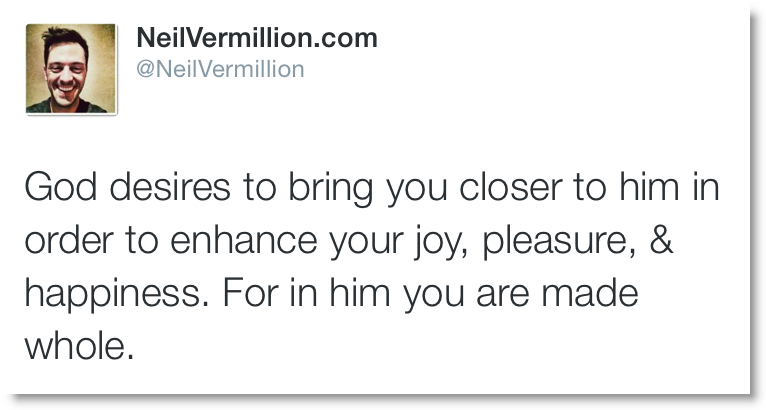 There is so much richness in store for you. There is so much revelation and understanding in store for you. There are mysteries and answers to questions in store for you. All these things are in store for you, my Dearly Beloved, if you will make the time to sit with me, and come to know me. For there is bliss and enjoyment I have in store for you that you've not yet experienced. There is marvel and amazement in store for you you've not conceived. And all these things will be made available to you, as you come and sit with me.
For I know the desires of your heart, for I put them there. I planted these desires within you, and I see and know them all too well. And I know how to satisfy you. I know what you long for. I know what you are curious about. I know what inspires you, and what draws you out. I know all the little details about you that even you do not realize about yourself.
As you seek me, you will find I am the source of all that is good. You will find I am the center of all that matters. You will find there is no where else to go. You will find no one else could ever satisfy you like me. And as your desires are uncovered, you will come to know that only in me will you find their total satisfaction. Only in what I have for you will you ever find the fulness of your satisfaction. Only in me will you ever truly be content.
So today I'm encouraging you to say yes to me. Say yes to the call upon your life. Say yes to the knock upon the door of your heart. Surrender yourself to me, and allow me to shower you with my glory, with my love, with my delight, with the bliss you've not yet tasted. For my desire to bring you close to me is only to enhance your joy, to enhance your pleasure, to enhance and increase your happiness. For all these things will be found in me, and they will be found in no other. So come to me. Sit with me. Come to know me. And you will taste and see I am good.
Click here to share this with your friends on Twitter.