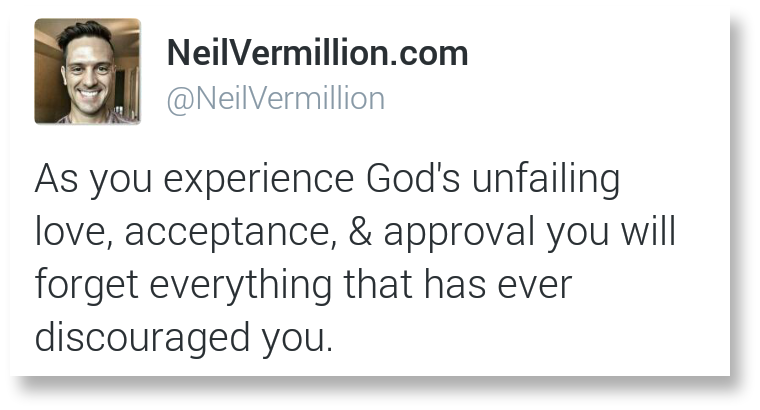 You feel you have been forgotten. You feel you have been left all alone. You feel you have been abandoned. But none of these things are true. None of these things are reality. So when you feel this way come to me and ignore those voices, ignore those signals, ignore those forces, for they do not speak life to you, they do not speak truth. But draw your eyes upon me and allow me to speak to your heart and circumstances, and you will be reminded I never left you, I never forgot about you, I never have forsaken you.
As you direct your attention to my voice, the outside noise will begin to diminish. As you set your gaze upon me your understanding and perspective of where you are presently will begin to make more sense. As you open your heart to hear from me you will be flooded with hope and joy, even greater than you can contain. All these good things will I pour upon you generously, deliberately, and consistently.
As you come to me you will find my mercies so very attractive again and again. You will lose your appetite for all your folly and will become intoxicated on the extravagant love I have for you. Your heart will be renewed, your hope will be restored, your vision will be clear, and your perspective will be accurate. All these things will be redeemed in the center of my presence and all I have for you in the union of our fellowship together.
As you come to me again and again, and experience my unfailing love, and acceptance, and approval for you, you will begin to forget all the things that ever discouraged you in the first place. You will continue to abide in me, with me, and no longer will you be distracted by the poison that harms you.
So come to me, My Dearest. Come to me, and dine with me, and share in the bliss of our fellowship together. For there is nothing so great, nothing so bad, nothing so vast it could ever separate you from my love. Come to me with boldness and confidence, knowing I will never turn you away.