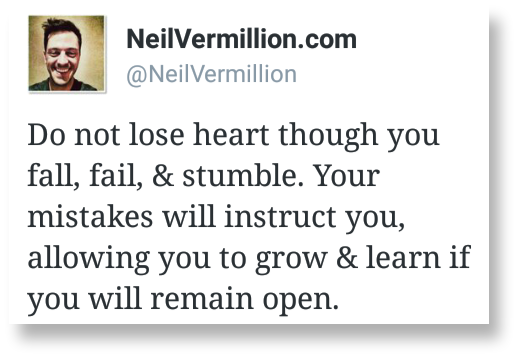 As you continue to walk the path laid before you, you will encounter one challenge after the next. And in doing so you will be presented with the opportunity to make your choice. For you will be inclined to move one direction, while at the same time inspired to move in another. And at this moment you will be free to choose, but you will have to make a decision. You will not be able to remain indecisive, uncommitted, inactive. But in these challenging times you will come to the awareness of the freedom I've already given you. You will understand in greater measure the dignity and responsibility of your own free will to choose. And so with these challenges will come the choices. And with the consequences of these choices will also come the greater realization of who I am, and who you are too.
So understand as you walk this path, these opportunities set before you will reveal who you are and what you really believe. You will be surprised by some of the choices you make. But even in your mistakes, failures, and shortcomings you will grow through these lessons if you will remain open. For my spirit will be with you in all things, and will remain with you always. My spirit will speak to you, inspire you, instruct you, and yes, even correct you. And in your mistakes and failures you will experience great affirmation if you will continue to remain open to receive it. Though you stumble, your failures will not be permanent. For even though you may be cast down you are not destroyed.
And for many of you these will be terrible, hard, painful lessons to endure. For many of you these will discourage you as your weaknesses come to the surface and are exposed. But though it will be difficult, it will only be temporary. And in spite of this difficulty and discomfort your remedy has already been provided. So do not lose heart, though you fall, though you fail, though you stumble along the way.
But look past your present sufferings to the greater hope awaiting to be fully revealed within you. Look past your failures and embrace the honest lessons you will learn from them. For in this way they will serve you. They will teach you. They will instruct you, allowing you to cut them away and discard them forever.