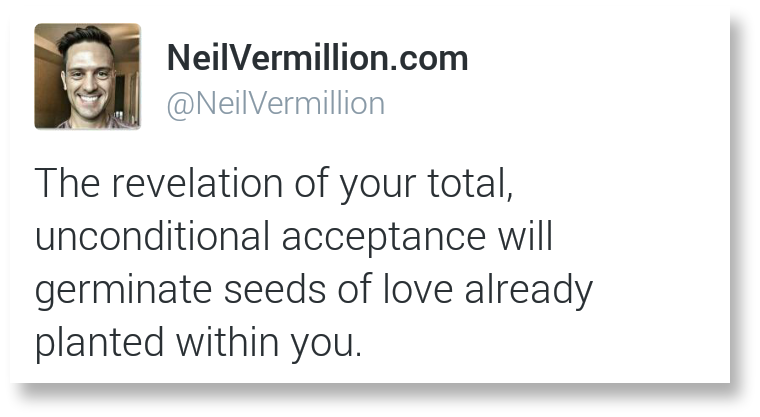 As you come and make time to sit before me, and sit with me, you will encounter my tenderness again and again. For though you think at times I am angry and mad at you, as you sit before me and experience my loving kindness towards you this misunderstanding within you will fade away. As you experience the reality of my love for you, your misunderstandings and false thoughts of anger, hate, and zeal for destruction will be washed away.
You will look and see me as I am. You will receive me as I am, and not as your previously thought me to be. This revelation and understanding of my true nature towards you will change your understanding not only of who I am, but also how to give and receive love too. For in sitting together with me you will begin to dismantle lies. You will begin to detect and dismantle misunderstandings as you see me as I truly am.
I will reveal all these things to you. I will not hide myself from you. I will not keep you at arm's distance. I will reveal the very most private secrets of my heart to you, and will draw you close to my heart. I will embrace you and share all my goodness, all my riches, all my thoughts with you time and time again, and there will be no barrier between us.
So as you sit with me, understand you will not be the same as you were yesterday. You will walk away from our time together being shaped and transformed. You will be awakened to greater reality, greater truth of who I am, and what I have for you, both in the future as well as in this present moment.
And your joy will be increased and made alive, for the revelation of your total, unconditional acceptance will germinate the seeds of love planted within you. And you will experience it all at the richest, most vibrant capacity possible.