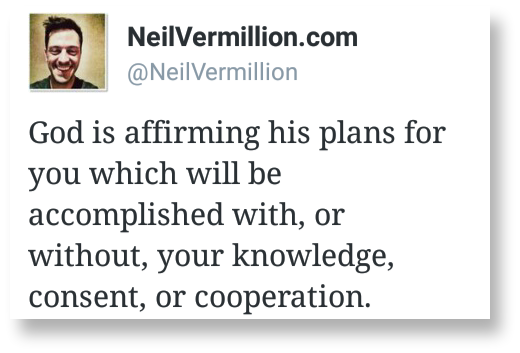 For today I am bringing your vision into greater focus. I am streamlining your plans, your events, your interests, and even your relationships. I am trimming the fat, and reducing all that is not essential. I am bringing you into a place of refinement, and you will no longer continue to carry the excess that weighs you down.
For there are many attachments that do not serve you or my plans for you. These attachments hinder you, tire you, weaken you, and dilute you. And it is with these things in mind I will begin to cut them off. I will begin to remove them one by one, and they will fall away and be forgotten. For they have stolen your strength for too long. They have clouded your vision for too long. They have brought confusion for too long. So the time has come to remove them all, and it is with great gentleness I will remove them.
And though you will feel like you are drowning, like you are flooded, like you have lost your compass, understand this sensation will pass. You will be temporarily disoriented, but you will readjust. You will fortify. You will conceive and understand. And after you have adjusted you will no longer be weighed down with these things of your past that have hindered you, slowed you, and delayed you. You will be refined, sleek, and ready.
And through it all you will know and understand that all these things have been my doing. You will know it is by my hand all these things have come about. You will know I have brought you to this place, and it was not your own strength, power, or wisdom that has set you free. And in this realization of the works I have accomplished in you, you will be set free. For the burden of performance, even the performance of understanding it all, will be lifted from you and you will be free to pursue with confidence, knowing I will guide, redeem, restore, and liberate with, or without, your knowledge, consent, or cooperation.
For these are my plans, and they will surely be accomplished.