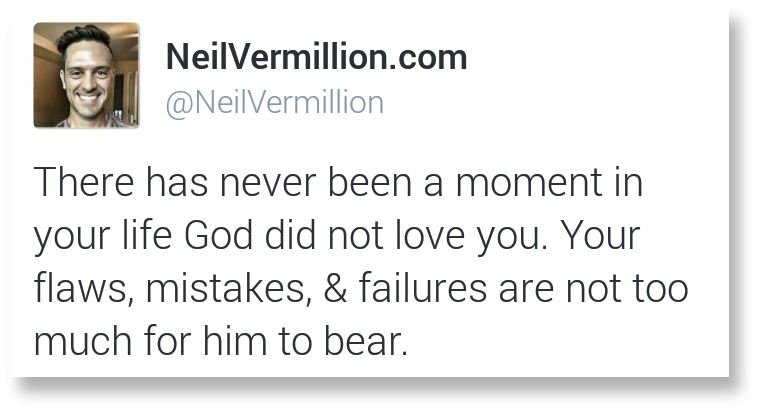 In your weakness I am strong. In your limits you will experience me, and come to understand and realize your dependence on me, along with the beauty of our union and fellowship together.
For you think too much. You want to control too much. You want to contaminate and maneuver and manipulate things too much, too frequently. Instead let go of these things and observe my spirit, and observe my plans. Observe me in the moment. Observe me today. Observe me over the years how I have always been with you, even before you were aware. Observe my heart for you and my never-ending love that knows no bounds and has no limits.
Observe me in who I am, as you begin to see me face to face. For I have opened my heart to you. I have revealed myself to you, yet you know me faintly. You know me from a distance as if I were some stranger, someone you've never met. But observe me now, and embrace me now, and you will no longer be so distant. You will no longer see me from afar, but will know how close I am to you already.
Do not think your limits inhibit me. Do not think your humanity is too terrible for me, too evil for me, or too sinful for me. For I have known you since before the beginning. I have known you before you ever knew me, and I have always loved you. There has never been a moment in your life I was not close to you. There has never been an instance in your life I was not there.
So accept this truth, and accept that I am with you always, no matter what happens, no matter what you may do or where you may go. And accept that your humanity, though weak at times, is not too much for me to handle. Your flaws, mistakes, and failures are not too much for me to bear. In no way do these things disqualify you. There is no reason for you to feel embarrassed or ashamed or condemned. So be confident knowing I am with you always, and nothing in all creation will separate you from my love.