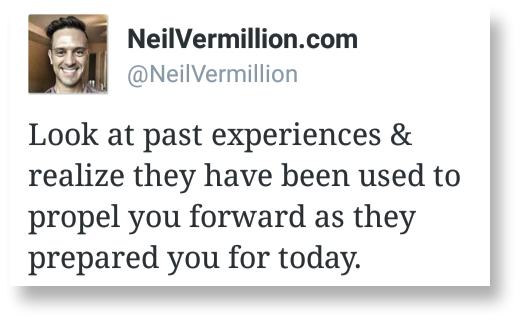 And as you continue to move you will find I am with you even still, just as I always have been. For I will watch over my word to see it accomplish the purpose for which it was sent. And I will show myself strong on your behalf so you will come to see and know I am faithful and will complete the good works already initiated in your life. For I have sent many things your way, and have placed you in the exact space you need to be for this very season and hour.
And though it seems premature in many ways, though it seems as though the time is not quite ready yet, move forward knowing this is surely the day. For I am confirming this to you with my mouth and repeating it throughout the Earth to those willing and able to see and hear my message and my words. For I am speaking clearly, making it plain for you to see the handwriting on the wall.
Let there be no mystery. Let there be no confusion. The day to begin is now. Look to your present circumstances and realize you are ready. Look to your past experiences and realize they have served to propel you to this place in order to prepare you. And consider your future, the place I have called you to occupy, and know I am calling you, launching you, commissioning you to advance, take action, and move forward in pursuit. For I am with you in all things, and surely my hand is upon you in this hour and season of your possession of your assignments.