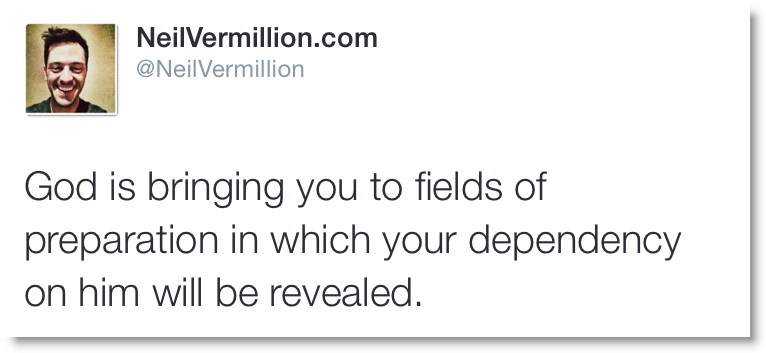 As you look to the left and look to the right there is much confusion on every side. But as you continue to set your eyes upon me your confusion will settle. As you open your heart and listen you will hear me, and you will understand what I am saying. For these days offer little in terms of helping the confused. But as you listen to my spirit I will guide you. I will quiet the clamor within your head, and you confusion will continue no longer.
As you seek me in my word, I will speak to you. I will make your path clear and plain to you, and you will understand. For all the tricks and traps before you are plain for me to see. And there is no thing that surprises me. I can see and guide you, and I will protect you. If you will continue to follow my guidance you will follow all I have marked out for you, and you will accomplish.
But though you will accomplish you will need to be prepared. And surely I will prepare you. Though there is great work ahead of you, there is also necessary time to make ready. So as you learn of me, and drink of me, and learn of my spirit, you will also be brought through those fields of preparation. And these lean times will allow you to overcome. They will expose your weaknesses and will allow you to draw your dependency on me.
For in your weakness I am made strong. And in your weakness your illusions are exposed. And though this place of weakness is uncomfortable to you, this is your place of dependency, and your place of safety if you will learn to abide and delight in it. If you will embrace your dependency on me you will also learn to cooperate with me. And as you do, we will become one. For it is in delusion and misunderstanding you believe in hope and possibilities outside of me. But it is in truth you will come to realize I am your only hope. I am the only source.


So embrace these times of preparation, and embrace these fields of preparation, though they will make you lean, though they will expose your weakness. For this process will liberate you from yourself. It will liberate you from lies, and will root you in the truth. And in this truth you will grounded, able to stand, and you will have perspective and hope.
Click here to share this with your friends on Twitter.