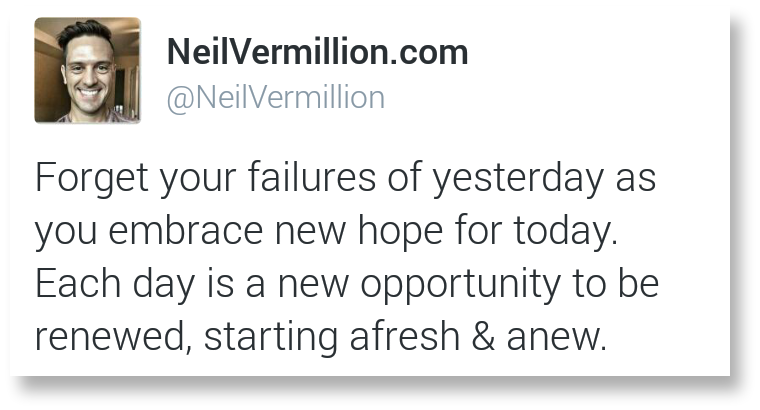 There is newness for you each day. Each and every day offers an invitation to you to enjoy our fellowship together and to start everything afresh. When you feel yesterday was no good embrace the newness of each new day I am giving you, along with all its experiences. For I will speak to you again and again, and you will hear me if you are listening. If your ears are open to my voice you will hear me. If your eyes are open to my signs you will see me. And if your heart is open to new beginnings you will experience me.
There is nothing that can separate us, My Beloved. There is nothing greater than my love for you. So remember this and remind yourself of this when you are feeling delayed, incompetent, or discouraged. For this reality will establish you. This understanding will be a solid foundation for you. This truth will place you on a place of stability, one you can build upon for the long term.
So open your heart, open your eyes, open your ears and allow me to influence you. Allow me to encourage you, and wash away hurts, pains, and memories from your past. Allow me to wipe your tears, as I renew your hope for tomorrow. For I will speak life to you. I will speak truth to you. I will reveal my very heart to you, and in doing so, your own heart will be renewed. For it is in our union together you will be sustained. It is in our fellowship and friendship together you will be galvanized.
In our relationship you will experience the limitlessness of my love and restoration. So cast off your cares and concerns. Forget your failures of yesterday and embrace new hope for today. For each day is a new opportunity for you to be renewed, starting each day afresh.