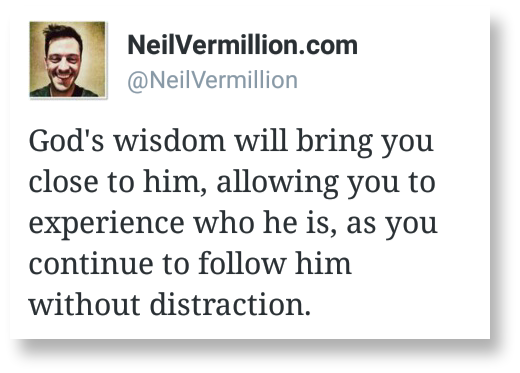 For in these days my peace is a key strategy for my people. For in the days soon coming stress, fear, worry, anxiety will be high. So today I am calling you to enter into a different way of living. I'm calling you to develop a habit of my peace, a habit of my rest. For in these days before you, the stress will be very real. It will be very great. But for those who've taken the time to know me, and abide with me, they will be preserved.
So understand, this is a wise thing I am asking you to do. It is a good thing, setting you up for future events, preparing you for days yet to come, I am asking you to develop. And in this habit you will not only be prepared for shakings coming to your world, but you will abide closer to me, reducing the noise and clutter of your life, allowing yourself to drink from me more deeply, and hear from me without distraction.
For when all the world is running about in chaos and confusion, you will remain calm, centered, resting in my peace. And you will be close to me, hearing my very heartbeat, knowing my will and my timing in these days. And you will be preserved, upheld, and sustained.
So in this wisdom, if you will follow, you will find the door to greater accomplishment, and the door to greater closeness and intimacy with me. For these are the very things I desire to give you, to bring to you, to pour upon you. And these are the very things I desire to remind you I have already made available to you.
So allow yourself to follow and obey. Allow yourself to step forward in faith. Allow yourself the wisdom to abide in my rest, abide in my peace, abide in my presence.