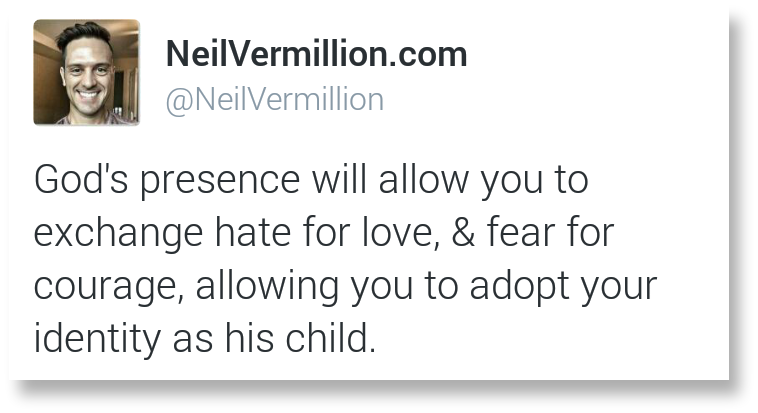 For you hold on to little truths. You hold on to small details. You comprehend things partially. So allow yourself to come and soak in the warmth of my embrace and allow my spirit to expand all these things in your life. In the security of my presence you will be free to discard your fears and embrace my courage. You will exchange hate for love, and fear for courage. You will forget about your former way of living, and adopt the greater truth and reality of your identity as my child.
There is so much revelation, understanding, and comprehension available to you, if you will but receive it. Receive it and embrace it and it is yours. I will be kind. I will be generous. I will give to you freely, without counting the cost, and you will experience my love as I continue to lavish it upon you generously and consistently.
As you continue to allow my spirit to transform you, you will expand in your capacity to comprehend. You will expand in your patience. You will expand in your imagination and comprehension. You will expand in your capacity for joy. As you allow me to transform you by the delight of my presence, your capacity for greatness, enjoyment, and bliss, will continue to expand and increase.
I have planted all greatness within you, and I will continue to see it grow and develop in your life. I have started a good thing within the course of your life and I am relentless in my devotion to see it all come to its fruition. For these are my plans for you.