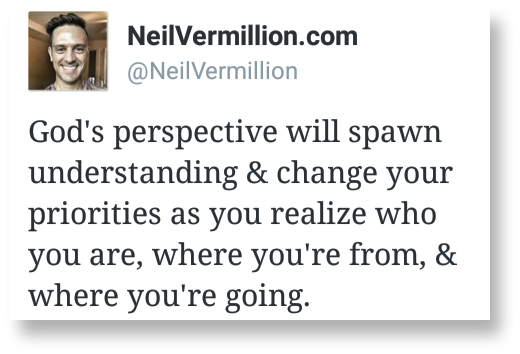 And the weight of my presence will encourage you. The joy of my presence will sustain you. The hope in your heart will allow you to persevere, even in the times of your greatest resistance, not because you are strong, but because my spirit upon you and within you allows you to recognize our union together. And in this unity nothing will separate us. For in unity together, we are one, and no obstacles, no power, no idea or concept will ever be able to separate you from my love.
For my love has no measure, has no limit, has no container, has no boundary. And my love will speak and reveal the reality that you have been washed and made new, just as you have always desired. You have been fully redeemed, just as you have always desired. You have been fully accepted, just as you have always desired. You have been given fullness of you, just as you have always desired. For in me all your desires will be fulfilled and you will come to see the truth of the reality I have in store for you. As we continue to walk hand in hand, year after year, you will begin to see and understand the brevity of this present life and the value it holds for you.
And from this timeless perspective you will begin to see your trials differently. You will see you obstacles, your enemies, your friends, your failures, your hopes and dreams, all of these things, differently. For my eternal perspective will shed a light on motives and reevaluate the worth and value of that which is before your eyes. For my light will break in and shine in the corner and shadows and bring illumination, clarity, and understanding, especially to that which is unseen presently.
And this timeless perspective will spawn understanding, and your priorities will shift and change as you revisit the reality of who you are, where you've come from, and where you are going. With all these things in mind, I will speak to your heart and you will hear. I will show you in the sky, and you will see. I will whisper in your ear, and you will know and understand. And all these mysteries will inspire you, draw you into deeper waters, and cause you to come alive as you seek that which will cost you everything.