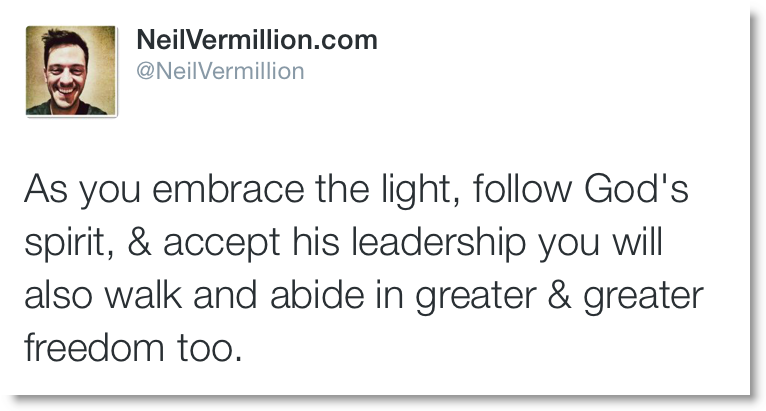 For I have put the message within the mouths of my messengers. And I have written the signs in the sky. And I have revealed it in your media and in your data, but still you deny what is before you. I have shouted it from the roof tops again and again, making it known to all people. I have declared it and made it known and still many are unaware, wondering about without a clue.
So understand, in these days you will be confronted, and the middle ground will continue to shrink. The middle ground will fade away, and everyone will be left on one side or the other. There will be no more middle ground, and those who do not make a choice will be rudely awakened to the consequences of their inaction.
But in these days, the fire of my heart is going to burn bright. These days will seem dark only to those without my light. For my light will guide you and sustain you. It will show the way. And there will be no need to fear or worry, for you will be able to see plainly because of the light within and before you.
And to some I speak in riddles with hidden messages and meanings, but those who have ears to hear can discern that the message is plain and simple. So do not continue to listen with your mind, but listen with your spirit. For the words I speak are not natural, but spirit, and they will bring life if you will receive them.
So disengage from your wordly culture, from your carnal idols, and your ungodly doctrines of man. And as you do, you will find and receive my light, and it will be your life, and it will save, preserve, and protect you. You will find your life in my light, and you will be set free. And in your place of freedom you will encounter your real self, the person I created you to be since before the world began.
And not only will you encounter your real self, the truest version of who you are, but you will encounter me, my spirit, and my son. And the hours of great delight will consume you and you will be so free. You will be free to do what I've purposed you to do. You will be free to love without limits, without inhibitions. You will be free from fear, free from compromise, and free from the shackles that hold you back.
So as you embrace the light, follow my spirit, and accept my leadership in the days soon coming, you will not only continue to walk in the light as I am in the light, but you will walk in greater and greater freedom as you do.
Click here to share this with your friends on Twitter.