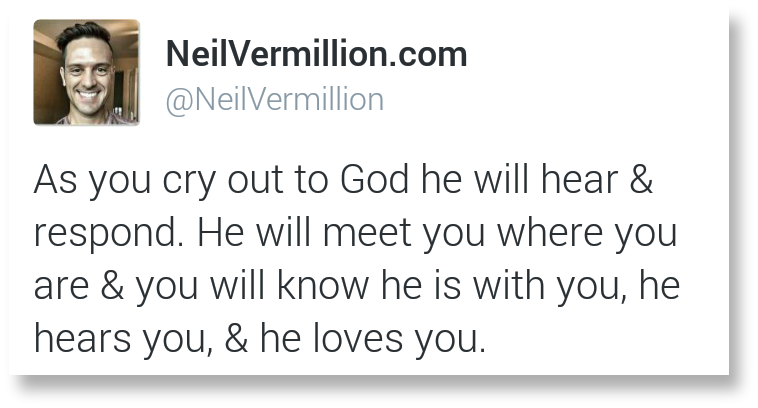 In this day there is so much set before you. For you've learned the balance of it all. You've learned to listen. You've learned to follow and obey. You've learned the big and important lessons. And this has allowed you to cooperate and commune together in what I am doing, even in this present season. For I have shown you things at a distance and you did not reject it. I showed you storms and you did not run away in fear. I showed you the giants in your path and you did not run away in fear.
But instead your heart responded with love, in courage. You made the choice to step forward and face your troubles, face your giants, and to face and embrace your pruning seasons. You've made the choice to embrace the path I've laid before you, and as a result you are growing by leaps and bounds. You are on the same path as before, but your speed is very different. For the tethers from your ankles have been removed, allowing you to run without hindrance.
You've crossed over into a time of acceleration, a time of reaping from seeds sown in the past. And as you continue to move in this direction you will also forget the failures of the past as well. For I am setting before you a fresh perspective to your vision. And this fresh perspective will illuminate details of understanding from yesterday. You will recall visions of yesterday but you will have my fresh perspective and you will see and understand what you did not in the past.
Your heart will be moved and you will be inspired to run forward with all your strength, all your passion, all your zeal according to what I've put within you and before you. For this is a direct answer to your heart's cry. I've heard your thoughts. I've heard your prayers. I've heard the cry of your heart and have responded to you. I have brought your heart so close to mine, and in this way you will know I am with you. You will know I love you. You will know I am near you every minute of every day. You will know I hear you, and not only hear, but also respond to you too.