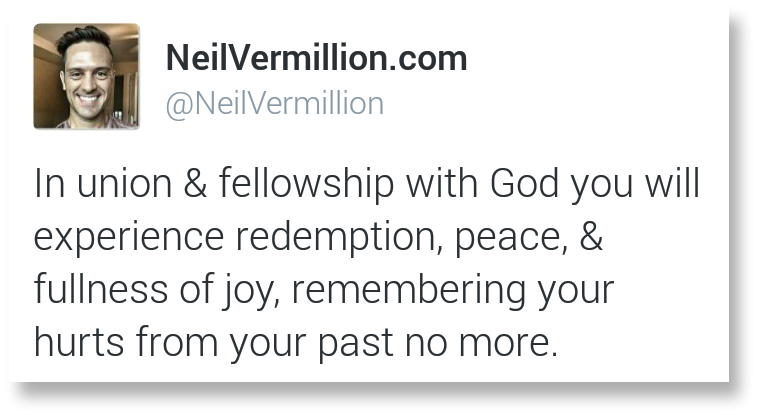 In your zeal and devotion and passion to pursue goals and accomplishments do not be tempted to overthink things. Do not allow yourself to become trapped in a cycle of pondering. Move in the direction I have pointed you. Go in the direction I have already shown you. As you do, you will find many new doors will also be opened to you. You will discover the very best things I have for you. So do not sit in a cloud of pondering, waiting for every little detail to be presented to you before taking action, but move forward in faith, believing and trusting.
And in your busyness of the day do not forget your first love. As you walk your path, do not allow your fire to become cold. Do not allow your light to become dim. Even in doing well you can lose sight of small things, simple things, essential and important things, so be mindful of details, and allow me to highlight to you what is important, even in the moment. Return to the place from where you started. Come to me again and again, and you will be renewed. You will be recharged. You will remain connected.
And from our connection together all delights I have will be given you. All things you desire will be given you. All things you need will be given you. For in the union of our fellowship together you will receive and experience my delights and my bliss with no end. You will experience my goodness, my wholeness, my purity, my generosity. I will shower you with my extravagant love forever more and you will remember your hurts no more.
All things from your past will be redeemed and renewed, for I am more than able, more than capable to do so. It is my desire and my good pleasure to restore all that has been broken in your life. It is my good pleasure to redeem all things that have been stolen from you. I will make all things new. I will show you, I will speak to you, and I will delight you for in my presence you will surely experience the fullness of joy you cannot imagine.