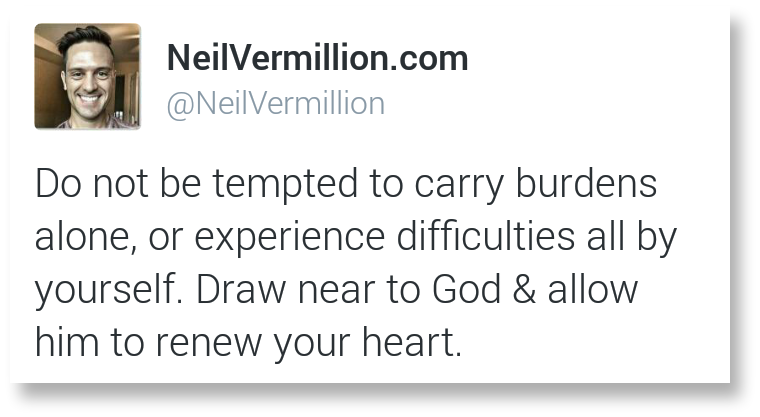 I am faithful and strong even when you are not. Remember my love for you and my commitment to you. My love and strength are beyond your comprehension, and will never fail.
All of these good things will not be withheld from you. I will not withhold any good thing from you, but will pour them upon you generously. I will saturate you and marinate you in the exuberance of my joy and my great love for you. And you will become so thoroughly saturated that it will change and transform you – not just in your mind, but in your heart too. For the extravagance of my never-ending love for you will be more than you can bear, more than you can contain, more than you can comprehend. And you will be compelled to receive it, and to share it as well.
For in my extravagance you will be so moved, and compelled, and inspired to share it. You will be so inspired to receive the goodness of my love and share it with those around you. For it will be too delightful, too extreme, too generous for you to keep it all to yourself. You will burst with joy as you smile in your time of sharing. For in your sharing your joy will be multiplied, your satisfaction will be increased, and hope will be rejuvenated again.
So as you find yourself in dark times of this world, days of difficulty, times of hopelessness, remember me and come to me. Do not be tempted to carry these burdens alone, or experience these things all by yourself. Come to me and allow me to renew your heart. Allow me to shine the radiance of my loving kindness upon your heart, mind, and circumstances. And from this point of radiance your troubles will pale in comparison to the beauty of the hope awaiting you – not just the hope for the future, but the greater hope of this present moment, your hope for today.