When you subscribe to the free Daily Prophetic Word for today, you'll receive daily prophecies direct from the Father's heart.
Each day, early in the morning, you'll receive insight, confirmation, and encouragement as to what God is doing and saying to his people in this day and hour, conveniently delivered to your inbox – and all 100% FREE.
This prophetic word for today is not a one-line description, but is an entire post with enough detail to be helpful, yet brief enough not to take up too much time or leave you feeling confused.
Daily you'll receive a brief email with bite-sized insights and encouragement inspired by Holy Spirit, directly from the heart of God.

The Daily Prophetic Word is available at no charge whatsoever – 100% FREE.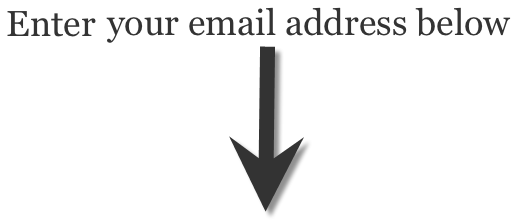 This Daily Prophetic Word is ideal if you:
Want to hear from God daily
Are interested to hear what God is doing in this very moment
Find yourself in need of loving encouragement
Would love to hear a fresh perspective
Desire confirmation and confidence for yourself personally
Would like to better understand the season you are currently experiencing
Are seeking insight and advance notice regarding what is yet to come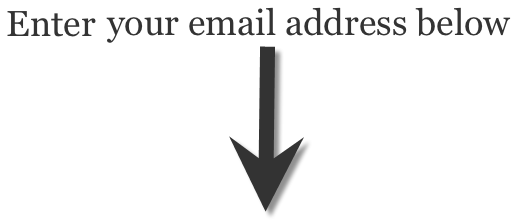 Here's what others are already saying about the Daily Prophetic Word For Today






Click here to read more testimonials…