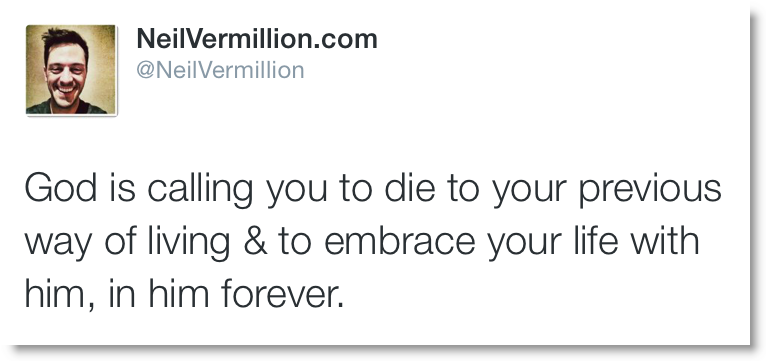 For I am removing the things you "think" I can and will do. I'm removing the limits of who you think I am, and who I am not. I am removing the limits of the ways you think I will do things, or the people I will choose to accomplish my work. For though you love me, you do not know me. And though you've seen me from a distance, you do not know me face to face. So I'm bridging that gap, making it possible for you to comprehend, to learn, and to absorb all I have for you.
And these things are being revealed to you as you continue to grow, as you continue to progress. For it is because of my mercy I withhold certain things from you. It is in my kindness I do not tell you everything. For you would quickly become overwhelmed if you saw it all. You would quickly get in to even more unbelief if I showed you everything all at once. So I'm working with you, teaching and training you, preparing you incrementally.
I'm working to remove the limits placed on you from your own past, and I'm stretching your concept to be able to grasp what I have in store for you in the future. So know, this is a process and it's going to take some time. This process will be rewarding, but it's going to require you to give up all the things you hold most dear. It will require you to deny and abandon all the plans you've created in exchange for my plans for you. It will require you to lose your life, but in doing so, you will surely find it.


So understand, I'm helping you. I'm training you. I'm teaching you. I'm preparing you, helping you to get ready for the missions set before you. And over time, as you continue to grow and progress, you will forget how to doubt. You will forget how to fear. You will forget how to disobey. And you will grow in strength and consistency in the new life I have in store for you.
Click here to share this with your friends on Twitter.